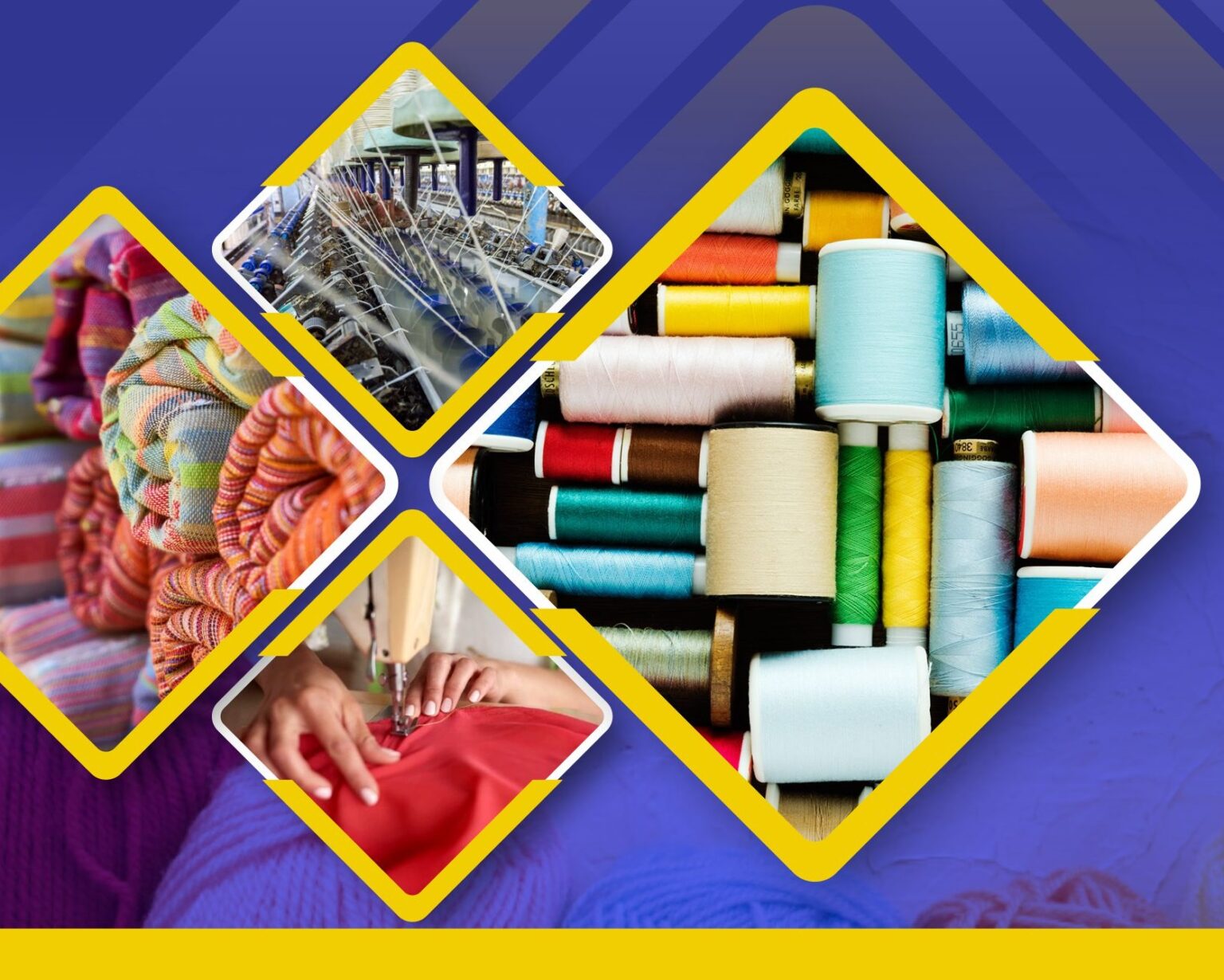 S & S International is a family owned business, with history of struggles, dedicated efforts, and unforgettable experiences, spread over 3 decades that a small trading house has become a vertical manufacturing and exporting unit. Standing prominent among the competitors in Pakistan and Gulf market.
We know the roots of fiber, yarns, weaving, processing, confections, and sustainability. S & S International is globally well known name among suppliers of the excellent quality Institutional and Home Linen. Beside advanced installed machinery and certifications, a professional team is our asset, capable to understand customer's requirements, achieve their standards, and meet their required delivery schedules. Our customers are 100% satisfied with our high quality products and services.
For our clients, we have offices in Pakistan and a headquarter in Dubai. So, we proudly announce S & S International as a one-stop solution to the quality conscious buyers around the world.