We are covering a wide range of textiles, Including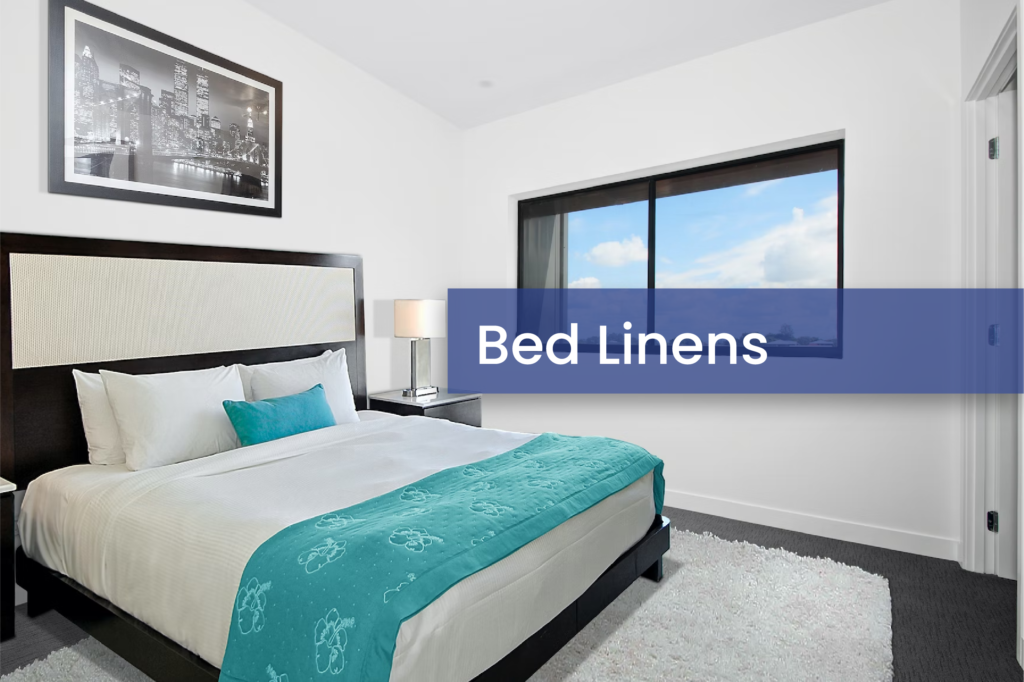 Bed Linen
S & S International is classified as one of Pakistan's most outstanding white, dyed, and printed bed linen manufacturers. Our fabric is made from high-quality raw materials. We provide printed fabrics in an array of shades and designs. Moreover, we customize them to meet the demands of our customers.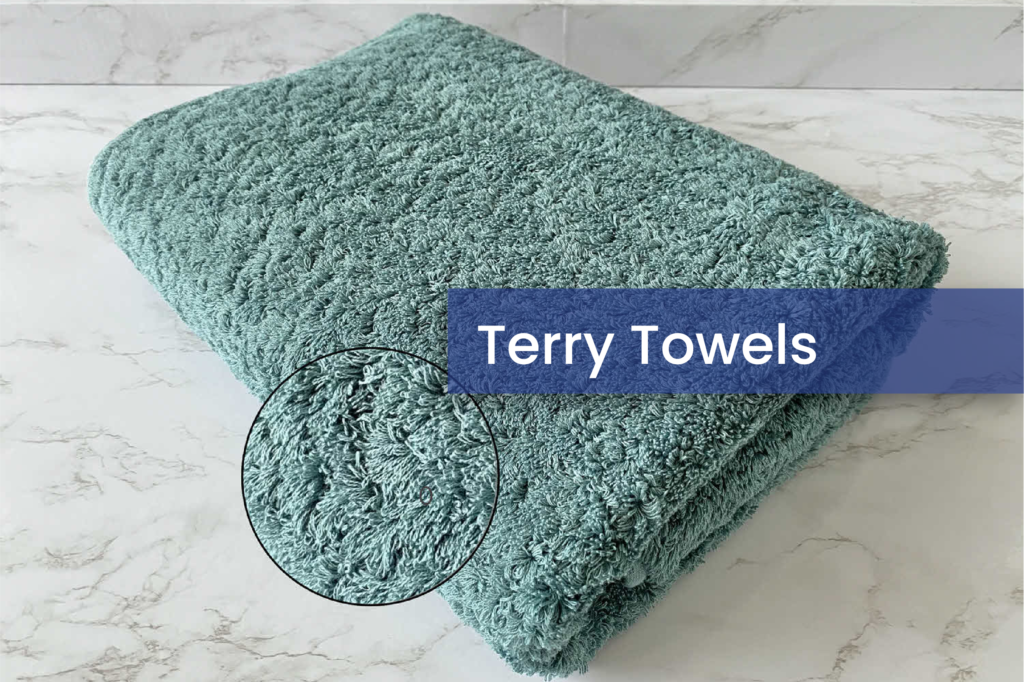 Terry Products
S & S International is a leading textile industry that provides terry products such as towels, bathrobes, slippers, and plenty of others.
Our Terry products are extremely soft, super absorbent, bulky, and durable. We design them based on our customers' specifications because we aim to deliver exactly what they desire. Whoever will utilize our terry products will feel pampered.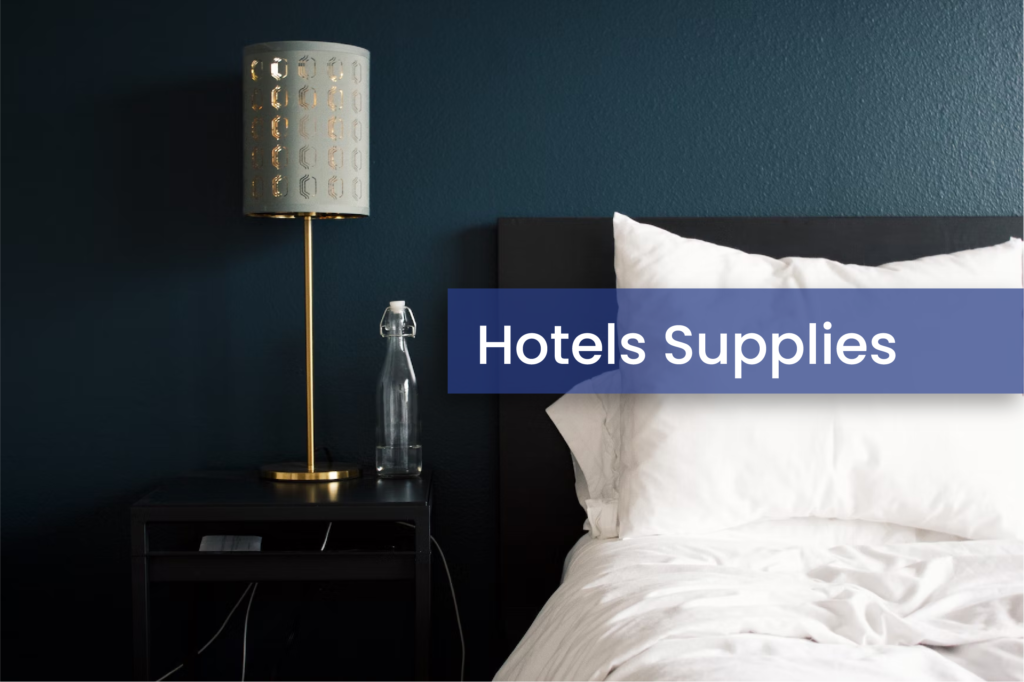 Hotel supplies
In our Hotel category, we provide a wide range of products. Your hotel room will have a luxurious feel with our products.
We are offering:
Sheets
Duvets
Duvet cover
Pillows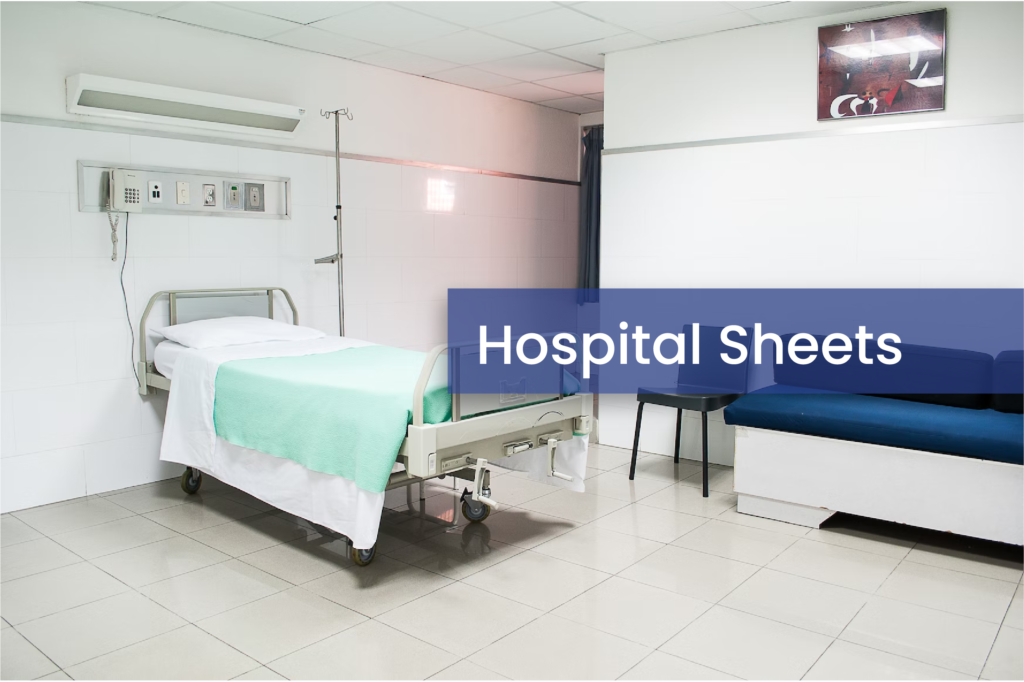 Hospital Sheets
We offer superior quality sheets to the hospital because of our highly qualified and competent team of professionals with textile knowledge and skills. Our bedsheet adds an extra layer of protection for your patient. Besides that, we guarantee the finest quality and on-time delivery to our customer's at the most competitive prices.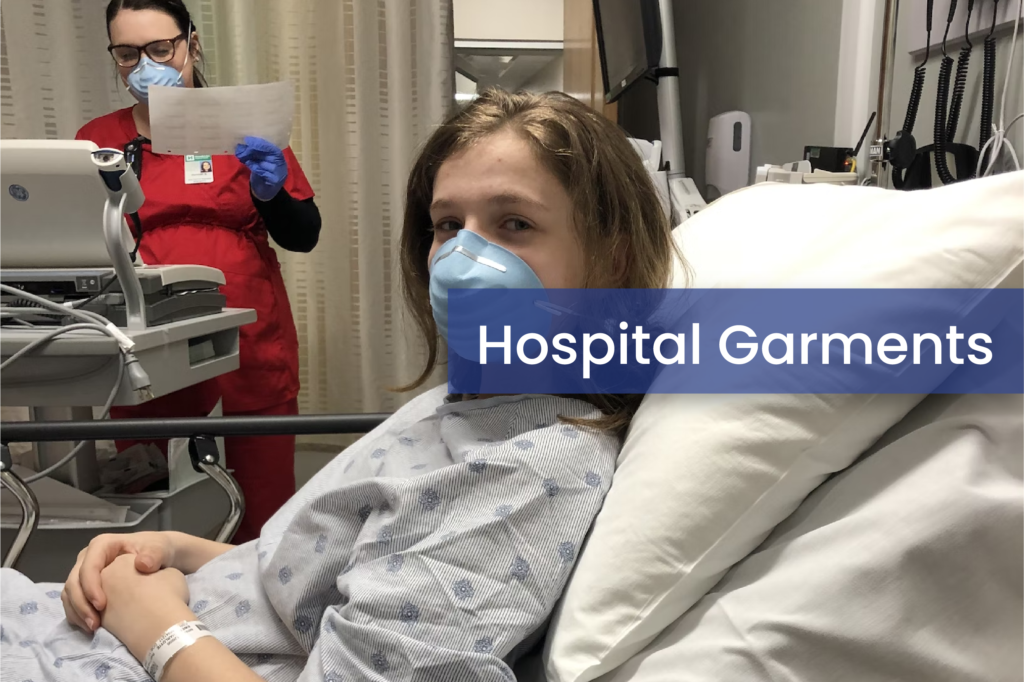 Hospital Garments
We provide a broad range of high-quality hospital garments because we have a team of experts who can cater to our customer's needs to their satisfaction.
We are covering:
Patient Gown
Nursing uniform
Scrub suits
Lab coat and more.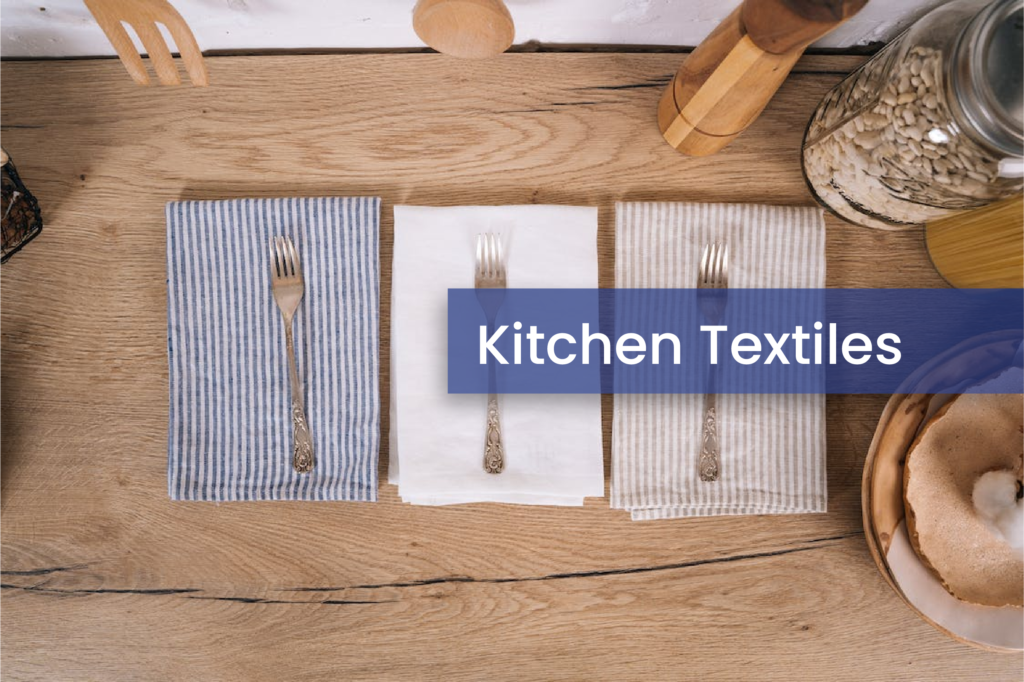 Kitchen Textiles
We are manufacturing various Kitchen Textile products with premium quality. We maintain our quality because throughout the manufacturing we exclusively check the quality and design them in diverse sizes and designs to satisfy the needs of our clients. Furthermore, we meet the deadlines.

In Kitchen Textiles we provide:
Napkins
Table covers
Apron
Kitchen towels
Oven Gloves and numerous more.